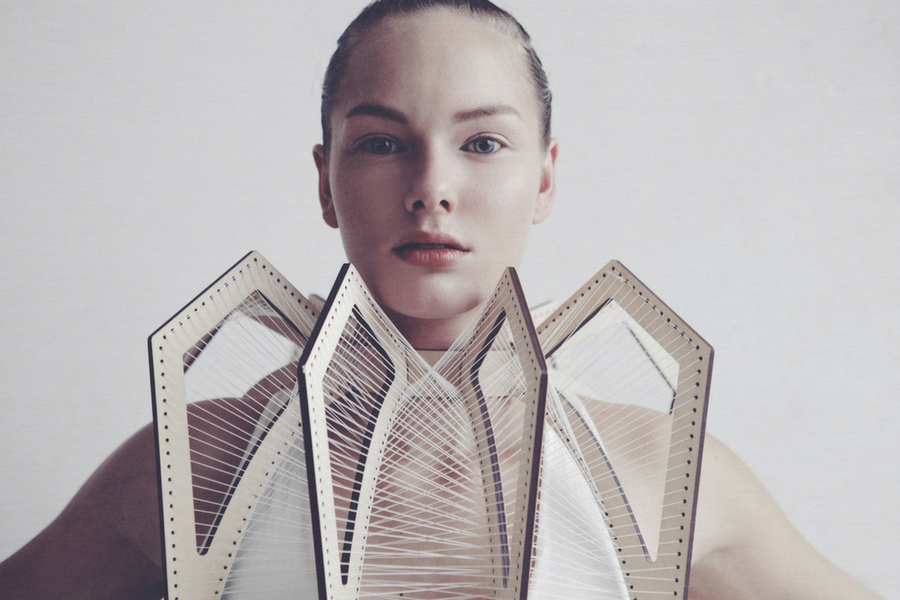 We have great news for the creative souls in Dubai. -ING Creative Festival 2018 is back to celebrate its 4th edition, and it won't disappoint!
This time it will be held in Dubai Design District (D3) from the 11th to the 13th of April. Make a note in your agenda and block these dates. This Festival is simply awesome. We covered it last year and this year´s speakers are even better.
The festival was born with the aim of building a creative community in Dubai, due to the gap the founder Ramy Alawssy found in the field. He had a clear idea and thought big! He wanted the best creative personalities in the game and that's what he worked for.

In fact, if there is something remarkable about this festival, is the high level of the speakers and program since they started in 2014. NASA, IBM, Disney, Pixar or Google are just some of the companies represented along the years in -ING Festival.
It's a unique opportunity to meet the most creative minds around the world. Meet designers, photographers, and artists of all kinds, and get inspired!
SPEAKERS AT ING CREATIVE FESTIVAL 2018
In this edition, we will have the chance to learn from Jessica Walsh (Designer & Art Director), Seb Lester (Typographer & Calligrapher working for NASA, British Airways etc), Joel Beukelman (one of Google´s most senior designer), Karen Kasmauski (amazing photographer from National Geographic) or Tron Mai (Animator behind Kung Fu Panda 2, How to train your dragon or Rapunzel) among many others.
Talks, shows and creative sessions will take place from early morning to the evening. It will be hectic, but definitely worth it.
There will be also a networking session at the beginning of each day for those who want to go further and share opinions and interests with people from different countries.
The creative market will include more than 50 artists from around the globe. They will be selling a wide variety of products like clothing, jewelry, crafts or illustrations.
And of course, everything sounds better with music.The Sound Garden will be in charge of giving the musical touch.
ESPECIALLY FOR YOU!
By the way, we have more good news! Dubai Fashion News readers have 50% discount in one of Winde Rienstra's workshops at ING Creative Festival 2018. Who is she? Winde is a super creative and unique artist that mixes art, architecture, and fashion. Lady Gaga is one of her clients. Think about bold and daring designs, think outside the box!
Winde Rienstra will be talking about fashion and sustainability and her workshops are about accessory design. Make sure you use your discount when purchasing the tickets. The promo code you have to use at check out is fashion-ing.
Winde Rienstra´s workshops are:
Fashion Accessory Design
Hands-on Accessory Design
Hurry up and get your ticket before it's too late!
For more information, click here.
Check the article we wrote about last year´s edition here.
LIKED ART AND CREATIVITY?
Then for sure you also like these articles.