Dubai gets artsy at the Hotel Jumeirah Beach beside the Burj Al Arab and the Wild Wadi. Starting the 25th of September until the 30th of September 2017, you will be able to enjoy Art Unity. A selection of artworks on canvas, pottery, and the performance of amazing dancers. All of this will be happening at La Parrilla Restaurant. The pairing promises to be a feast for your eyes and for your stomach!
ART UNITY ARTISTS
Get ready to enjoy the creativity. Not only of our own UAE nationals but also from distant countries from all over the Globe.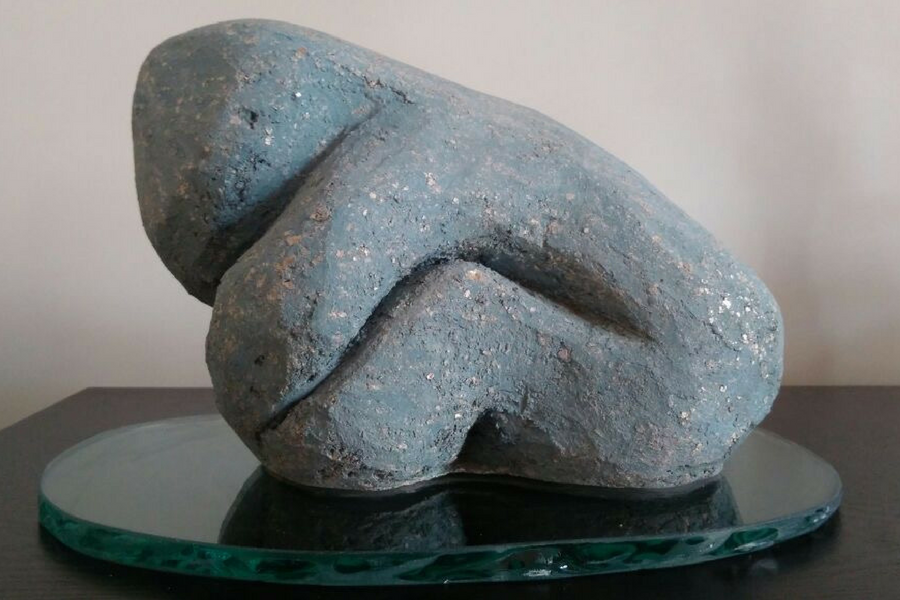 Check the list of artists expected to wow you and the rest of visitors at Art Unity.
Tommaso Lucarelli
Daniela Carletti
Maria Giovanna Ambrosone
Mimmo Centonze
Marcela Goujon Ruiz
Graciela Ghiradosi & Mayra Cortesi
Alejandra Palos
Jose Toledo
Maria Jose Rodriguez Escolar
Pedro Moraza
Pellumb Rira
Mamani Mamani
Eddie Sulca
Maco Vargas
Native American Pottery
JD Challenger
Guildasio Rodriguez
Nargues Soleimanzadeh
Baddie Jahjah
Emirates Falcons Photography Club
Abdulrauf Khalfan
Waheed Almasri
Melany Ayala
From Republica Dominicana
Juan Saturria
We can say that indeed we live in a global world, right? The name of the exhibition comes as very appropriate: Art Unity.
There is one thing we recommend you not to miss. And it is the performance of Mayra Cortesi and Waheed AlMasri -from Argentina and Jordan, sharing a passion for tango. Bailame Cuba will also perform some dances that will get you moving (or at least dreaming to dance like them!).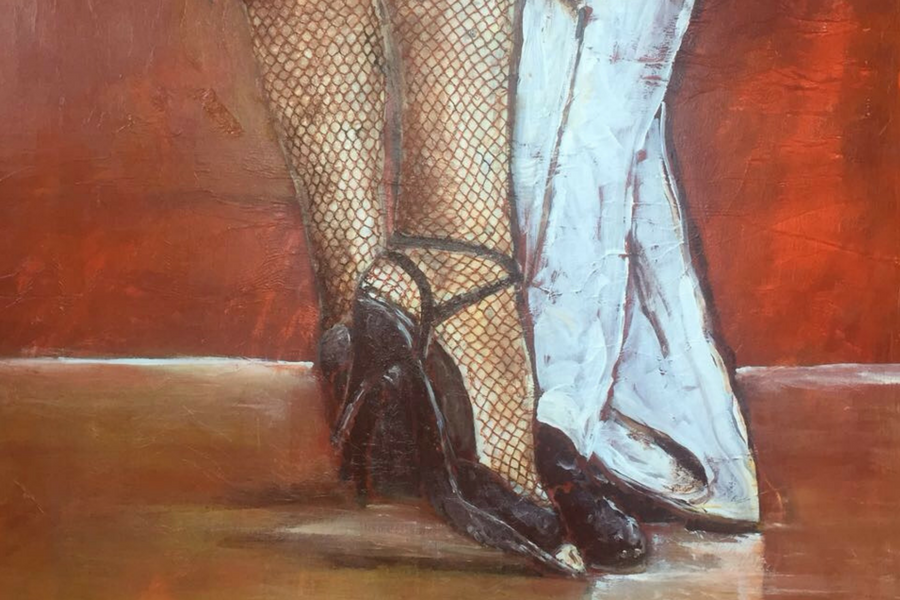 THE ORGANIZERS
Art Unity is organized by the Global Agency Mena and Artissima Art Gallery, an art gallery in Al Quoz. The Global Agency Mena is an art consultancy and event organizer company that manage artists and assist them in areas such as branding, public relations, events, and rights management.
There will be an opening reception with Government officials, Diplomats, VIPS and the art community. Mariana Turchio is the curator of the exhibition. She will be around in case you need to ask any questions or want to find out more information about the artists and their pieces. Otherwise, you can get in touch with her through this email.
LIKE ARTS?
Then, you might also like our latest articles about art.
The Venice Biennale: Viva Arte Viva
The UAE Pavilion at the Venice Biennale