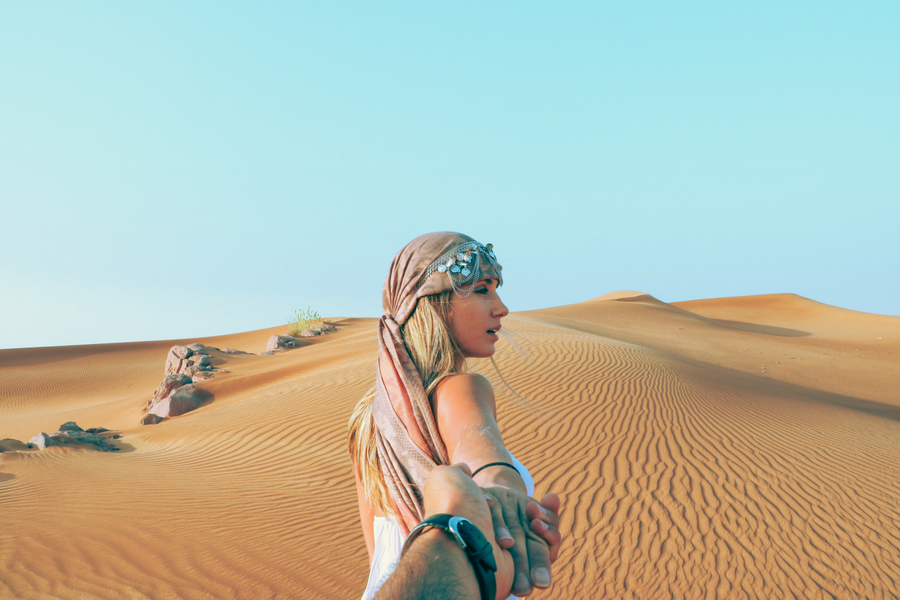 Dubai is full of events but it can be daunting to find the right fit for you. If you don't know what to do in the coming days, check out our calendar for upcoming events in Dubai. Mostly they relate to fashion, art, health, and music.
You can subscribe to this calendar and share the events with your friends on your social media. We will update the calendar on a regular basis.
Also, if you are organizing an event and want to add it to our calendar for our lovely community to see, please feel free to send an email to hello@dubaifashionnews.com.
WELCOME TO DUBAI FASHION NEWS EVENTS CALENDAR
Dubai Fashion News is not liable for the information given as the events are pulled out of Facebook directly from the organizers' pages. If you want to buy tickets or get in touch with the organizers to have some more information, we advise checking the link provided and get in touch with them.
If you find any mistake and would want to report it, please send us an email to hello@dubaifashionnews.com.
We hope you find useful this calendar. Please if you have any suggestion to improve it, do let us know. We love our creative community and always try our best to facilitate their lives.