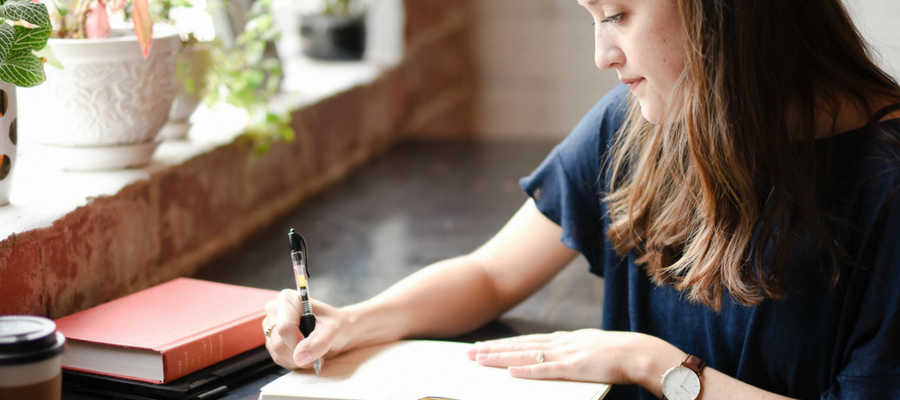 Hi there! Hola! Aloha! Are you looking for a writing opportunity?
No matter where you are located, if you love writing, are good at it and are passionate about one of our topics (Fashion, Beauty, Art &Lifestyle), you are invited to become a DFN contributor. How? It is very easy. Just fill the form below with your article and contact information. We will review it and if approved, your article will be published. Easy as that!
Please note there are some requirements and that we don't accept commercial articles endorsing any particular product, brand or brands. If you are a brand, you can get in touch with the editorial team through the contact form. They will direct and address your needs.
Don´t miss this writing opportunity and send your articles now!
[gravityform id="1″ title="true" description="true"]