Today we interview an experienced make-up artist from Belarus named Valentina Kulyba ( @kulyba_makeup), whose works have been attracting more and more attention lately. She creates looks for girls for special events and prepares models for fashion shows and photoshoots.
We met Valentina at the Fashion Revolution Digital catwalk backstage. There we asked her a few questions.
Meet Valentina Kulyba
How did you get into the profession?
I have a BA degree in psychology, but the make-up and beauty industry always was my passion. Since my childhood, I always did make-up for friends at parties. But my professional path began about 8 years ago, and since that time and up to now I prefer to study with the best makeup artists.
There are plenty of creative artworks in your portfolio, aren't there?
Yes, that's right, the make-up industry is not just (classic) makeup for me, but also the way to express my creativity, make looks for films and shows.  Working like this is fascinating! Nothing stops your imagination and you can play with both colors and shapes.
What do you like most about being a makeup artist?
I like the process of transformation the most. When you start you see the natural beauty of the girl's face and this is one thing, applying makeup you see how the face and the inner state of the girl change, you bring up her personality, distinguishing features, make her shine, and see the confidence she gains, which is amazing.
Did you have experience working for fashion shows?
I prepared models for fashion shows and beauty contests back in my homeland – Belarus.
With Fashion Revolution UAE
You also took part in the preparation for Fashion Revolution digital show, was this your first international work experience?
Yes, it was my first collaboration with international organizers and I really liked this experience. I'm looking forward to working abroad again and I'm open to embrace new proposals.
Do you collaborate with any agencies or magazines?
There was no such opportunity, but after the Fashion Revolution show in Dubai, positive feedback from organizers, and an assessment of my portfolio, I realized that my work can be interesting for international platforms as well.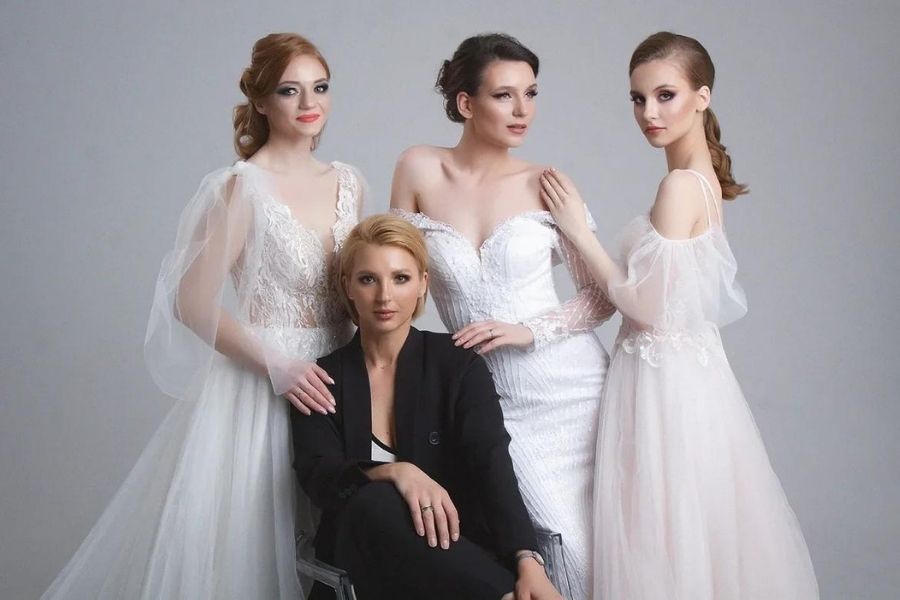 What advice would you give to girls as a beauty specialist?
It's important to appreciate your individuality, your natural beauty, and do not try to follow the trend of beauty standards. Every woman is unique and beautiful in her own way, you just need to learn to emphasize the strong features and cover the flaws. And no matter what, always love yourself. Take care of your face and body from a young age then there will be no need not to take drastic measures and surgical interventions later. In my opinion, aging can also be beautiful.
I am always for natural beauty and therefore in a client's makeup I don't change a woman completely and I don't try to fit a template. In creative makeup, you can let yourself free and draw an image like a picture.
Follow here Instagram here.
LIKED THIS ARTICLE?
Then for sure you will also like these…
ARE YOU FESTIVAL READY? CHECK THIS PARTY MAKEUP
STEPHANE MARAIS : THE ICONIC MAKEUP ARTIST