Music lovers are blessed in UAE with the many artists that come during our winter season and this year is not different. Dubai Fashion News has shortlisted our favourite artists coming. We recommend you to start making your booking arrangements to make sure you don't miss their performances.
Coldplay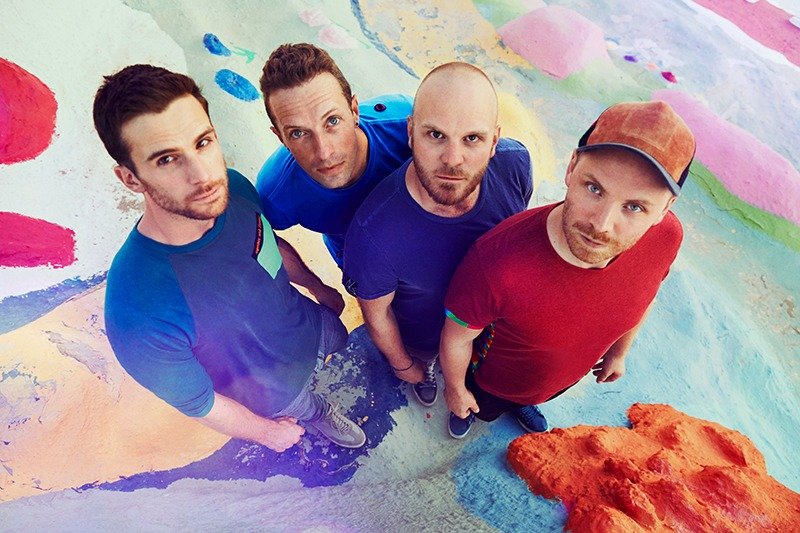 Coldplay's show part of the A Head Full Of Dreams Tour has played to ecstatic audiences across Latin America, the US and Europe, including four sold-out nights at London's Wembley Stadium. Celebrate the new year's eve at the du Arena, Yas Island with Coldplay. What a great way to start a new year!
Tom Jones
Tom Jones, with a successful career spanning over five decades and over 40 studio albums, is headlining the first night of the 15th edition of the Emirates Airline Dubai Jazz Festival® 2017 at Dubai Media City Amphitheatre. Note to self: Book the night of the 22nd of February "cause baby it is cold outside".
Elton John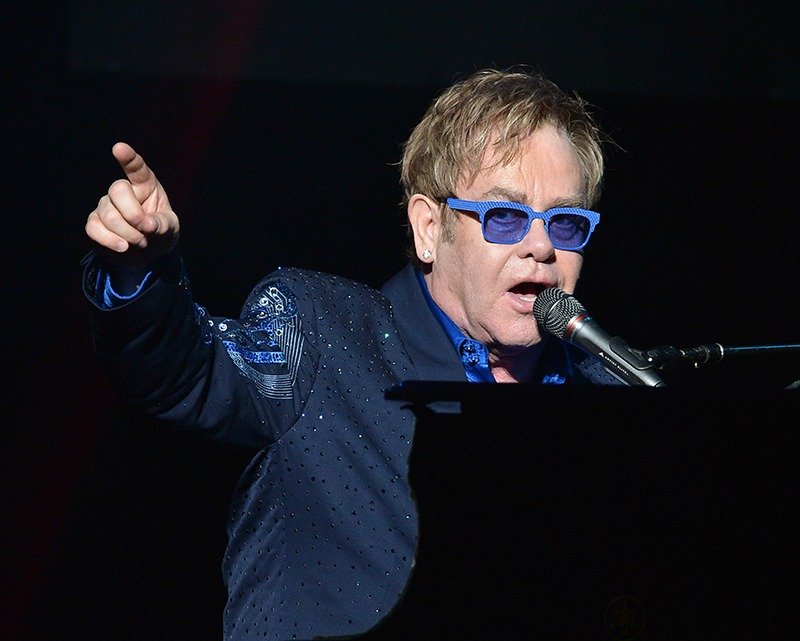 Songwriter, pianist and singer from UK. He will be the 20th of January at the Autism Rock Arena in Dubai. All our lives we have been singing "Don't go breaking my heart", "I'm still standing", "Crocodile Rock", "Dot let the sun go down on me", "Can you feel the love tonight" and getting all emotional with "Candle in the Wind".
Cats
Meow Meow! Andrew Lloyd Weber´s most popular musical in London West End theatres, Broadway and all over the world is coming to the Dubai Opera from the 15th to the 27th of January. "Memory" is the super song that you will end up humming on your way out.
Mariah Carey
Not only she has a great voice as a singer, she is also a music producer, film actress and songwriter. If you are a nostalgic, you can't miss her concert on the 23rd of February at the Dubai Media City Amphitheatre.
Enrique Iglesias
If you see a bunch of crazy people dancing at the concert, there are high chances it is us. We will not miss this one for sure. See you at the Dubai Media City Amphitheatre on the 24th of February.
And well, the next one is still to be happening in May, but we tell you in advance because the tickets will literally fly.
Justin Bieber
Yep, you read it well. The hot Canadian is visiting us on the 5th of May at the Autism Rock Arena in Dubai. Don't be "Sorry" later, follow our recommendation and get your ticket already. This concert will be to the brim guaranteed.
Enjoy the concerts and share your pictures with us at hello@dubaifashionnews.com.