Kim Kardashian has become a global fashion icon. She has changed quite a lot since her early beginnings. Mario Dedivanovic created the makeup that now is known to be her signature look. They have just recently come to Dubai to share it in a MakeUp Masterclass.
Let's compare her early image, when she pop out on social media as a BFF of Paris Hilton, and her latest image "pretty elegant".
Before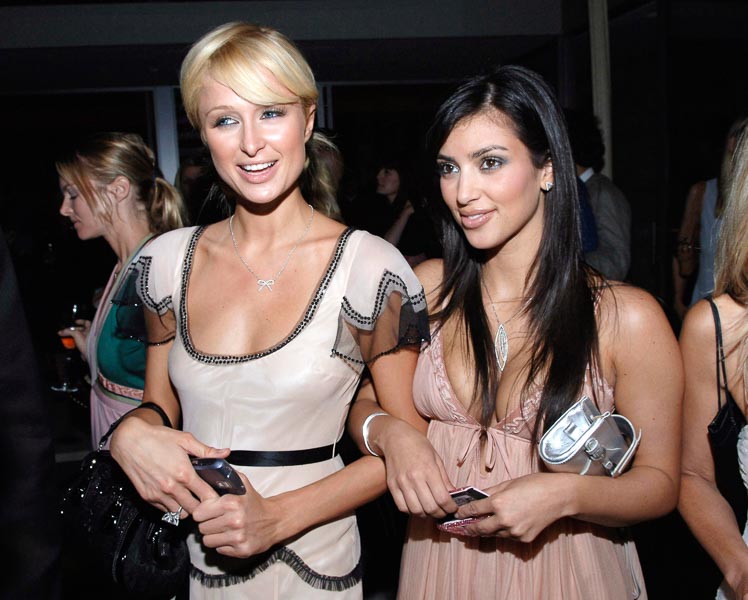 After
Between those images, the big different is that Kim met a talented makeup artist called Mario Dedivanovic. If you don't know who is Mario Dedivanovic, let's just put it this way. If you, or your female friends, recently tried to apply contouring on the facial, it's because of him.
MARIO DEDIVANOVIC´S SIGNATURE MAKEUP
Mario Dedivanovic created the new look baptised "pretty elegant" within the makeup world. These are the most important parts of Mario's "pretty elegant" look:
Flawless foundation and concealer.
Contouring to define the features.
Highlight.
Blusher to the cheek.
Mario has performed his signature makeup trend many times, and he actually advises to pursue a very natural look.
Quoting Mario "There are some videos I see that are a bit extreme in terms of the amount of makeup that is used and applied. It's just makeup at the end of the day, so it's all good. But would I wear heavy TV or camera makeup every day if I were a girl? Absolutely not, I think there is a time and place for everything." He believes, and we agree, to have the right makeup at the right time, the right place and for the right occasion.
And it isn't difficult to recognize his signature look on his clients, like Katy Perry, Jennifer Lopez and of course Kim Kardashian. Mario's work always keeps their personality and at the same time shows them polished, feminine, no too much over the top.
The important thing is that you find the right fit when it comes to makeup. And that it helps you, send the right message.
And here's some exciting news for his fans. Mario Dedivanovic launched the Master Palette by Mario with Anastasia Beverly Hills. You can purchase it at Sephora in Dubai. This makeup you can use it in powder or mixed with water. So let´s watercolor our world!