Aren´t we all getting ready for the festive season? With the climate crisis and all the news, we decided to join the Christmas shopping spirit but in a more mindful way. And not only that, we bring you a special discount!!! So good for you, good for your loved ones, good for the environment! Keep on reading our Eco Gifting Guide for him, her, the little ones and even that shy girl in Accounts!
NEEDING A HAND TO FIND THE PERFECT GIFT?
During the coming dates, our agendas will be filled with meetups and family, friends, and also coworkers and yoga mates reunions! We love all these gatherings, we are quite social and we love a good celebration!
To avoid the last-minute shopping and not knowing what to buy, we have prepared a gifting guide for all occasions – including the feared Secret Santa from the office!
For him ?
If your partner is very adventurous, likes to travel and discover the world, you can rest assured he will love this leather bag. Super tough, this travel bag is one of those pieces that age well over time and will accompany him to many interesting destinations.
If your man doesn't have a toilet bag, this is the ideal gift. Made in vegetable-tanned leather and in several colors, with this toilet bag you will have all the things in your bathroom organized in an elegant way.
And for the tireless workers that have to travel or commute, there is nothing better than a good laptop bag. In addition to being beautiful, it is very practical with different compartments and the possibility to get attached to a cabin suitcase. Ideal for work trips.
For her ? (or us!)
If you do not know what to give to the special women in your life (mind you self- gifting is highly recommended here too), here we give you some ideas that we think she´ll love!
A jewel
or maybe she like bracelets more
If you want to compliment the jewel with a bag and make her melt completely, here are some options. These bags, besides being beautiful, are all of excellent quality leather and with a gorgeous design.
Customizable Duet Luxury handbag. Yes, you can select the body pattern, the color, and also the handle! Make your unique piece of art! Duet Luxury uses wood leftover of another factory to created these cuties! Upcycle it is!
And if you are like a chameleon and love using your bag in different ways, check the shoulder and belt bag in many colors of Eli´s Boots.
In plenty of colors- red, browns, black, turquoise… These babies are done in Dubai out of uber soft camel leather. Once you see them, you will fall in love! Check them here.
THE BEACH GIRLS
If you or your loved ones love the beach or the pool, these presents might be perfect for them!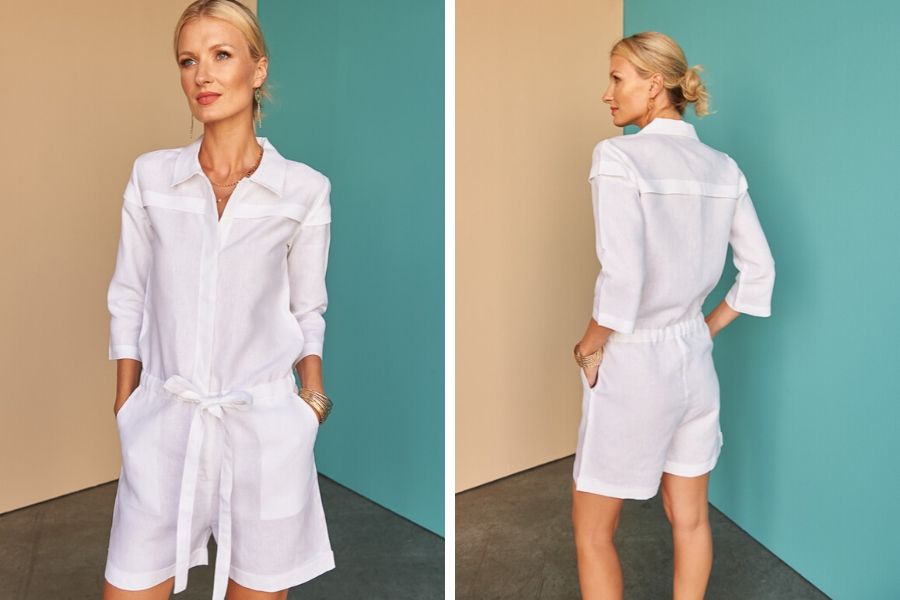 For the little ones and the young ones
The kids are the joy of these dates. If you have babies on the gift list, check out these crochet outfits or these handmade shoes in Dubai with soft camel skin.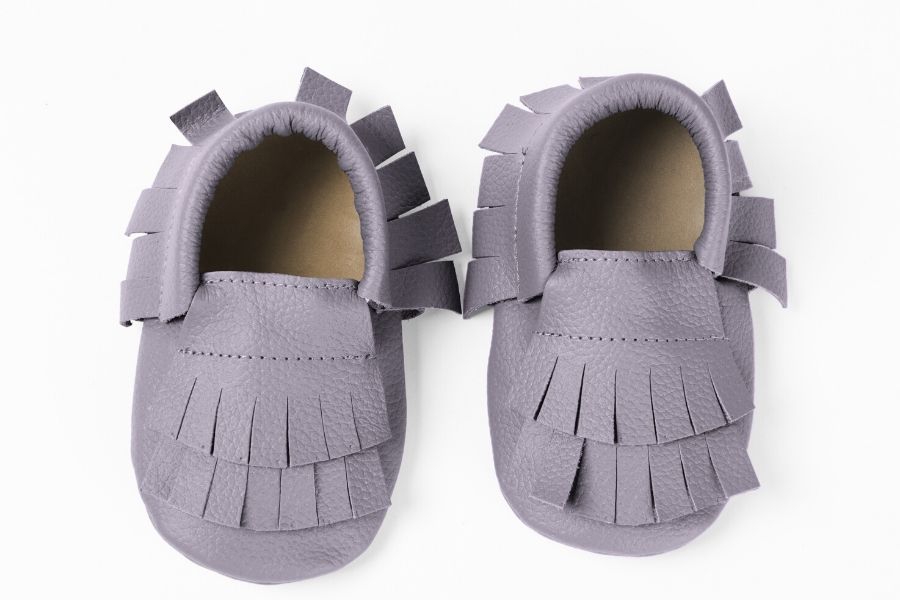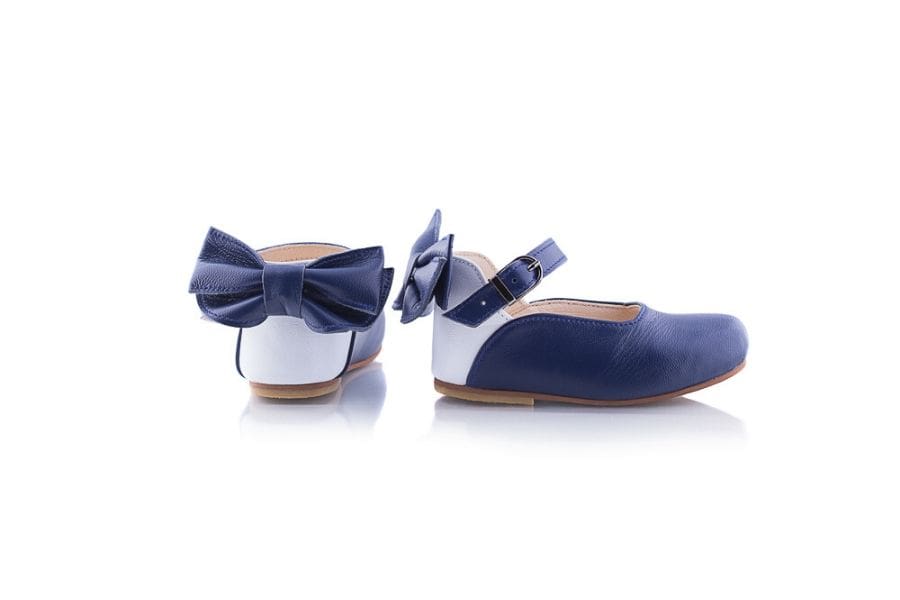 If we have teenagers and young people at home, these GOTS organic cotton blouses are a great present for them. They are not only 100% eco, but they are also super beautiful and easy to combine with everything. Same as the Vino Supraja clothes. Colorful, fun and totally sustainable.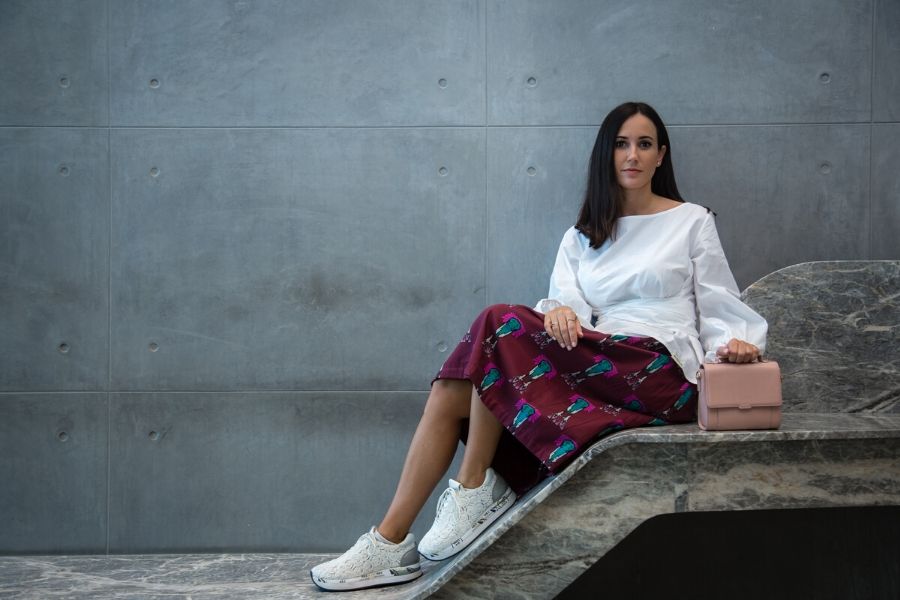 For the Secret Santa
Are you ready for the next Secret Santa´s ? Sometimes we do not know what to get and normally we do not want to spend too much or there is a cap in the amount to spend. In our eco gifting guide, you have a couple of ideas that will make you be the perfect Santa without breaking the bank!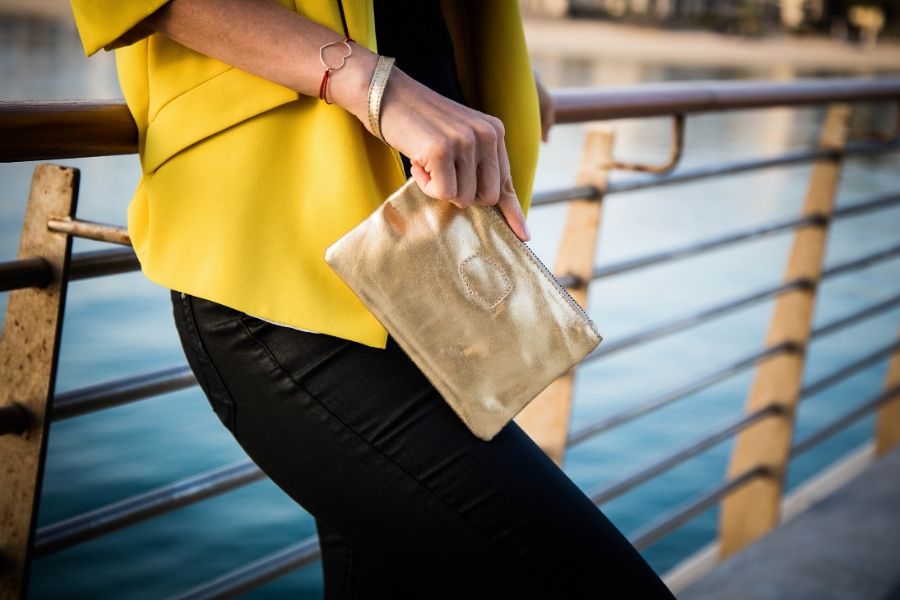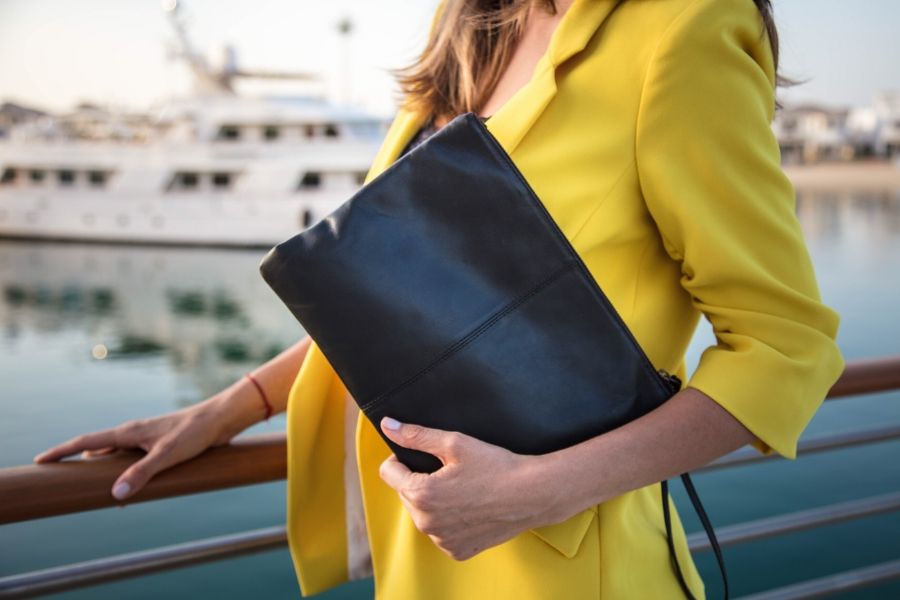 Dressing for the Special Nights

If you don't have what to wear for these celebrations, check out these Essa, Bav Tailor, StoneGrey dresses or these MyKaftan kaftans. You will look divine and you will be supporting these amazing designers!
Our gift to you
All these gifts come with a plus: love for the planet and people. Selected by Araceli Gallego, pioneer in the region in terms of sustainable fashion and founder of Goshopia.com: the first online platform for slow & sustainable fashion in the region. By buying these products from the eco gifting guide you will be supporting designers and small sustainable brands that are part of the ethical fashion, sustainable fashion or slow fashion movements. Fair Trade and social projects are behind many of the gifts in this guide. So, your gift has a greater impact than the smile of the lucky recipient.
And also as a reader of our magazine we have good news. You have a 10% discount on your purchases using our special promocode: ECOWARRIOR. Just choose your gifts from the eco gifting guide and enter the code at the Check out page in Goshopia.com. This code applies to purchases over 500 Dhs and offers free international shipping. So, if you are not going to be able to travel, do not fear, you can buy online and your relatives will receive their gifts wherever they are. Please allow at least a week to reach the final destination!
And now it is time to say HoHoHo!
Merry Eco Christmas!
LIKED THIS ECO GIFTING GUIDE?
Then you might also like these articles!
TIMBERLAND GIVES BACK TO THE PLANET
THE 3 S´S THE FASHION INDUSTRY NEEDS