In today's podcast, we have the two masterminds behind Atteline, a lifestyle and fashion PR agency. Sophie and Brooke worked together in the past and after seeing their synergy, decided to venture together and create their own fashion PR agency. Atteline is assisting today many clients, from haute couture, jewelry, ready to wear, swimwear, accessories to flowers and interior designers to name a few.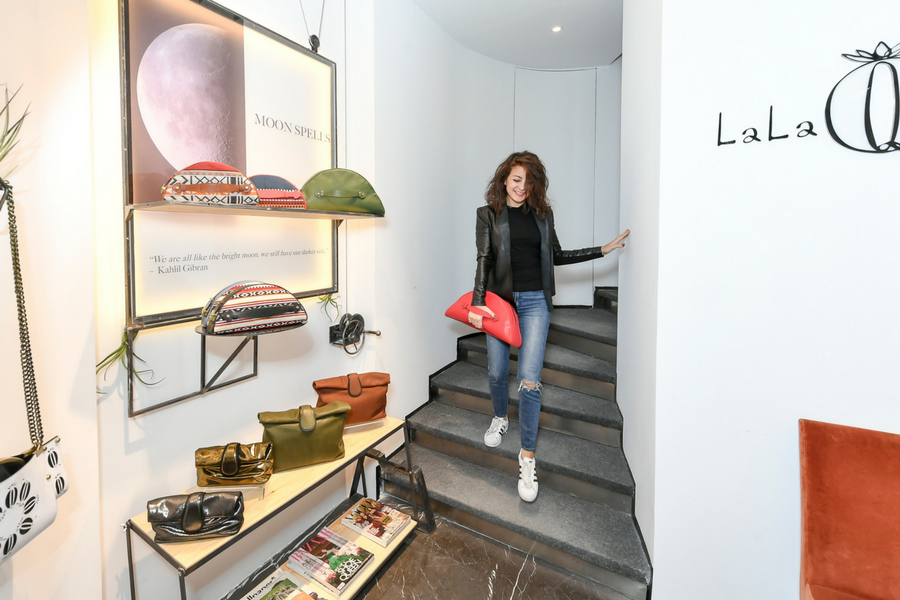 One is coming totally from the fashion PR world, the other coming from a more corporate PR. The mix of their skills and experience is their strength as they complement each other.
Their clients sit very well together and they help each other in direct or indirect ways. They consider Atteline a brand so their clients also share the style and vision and not only the target audience.
Sophie and Brooke told us that before preparing a proposal it is very important to have a good conversation with the potential client and understand what are they expecting and how they want the brand to be perceived.
FASHION PR STRATEGIES
There are a lot of ways to assist brands and designers to reach their goals from a PR perspective. It is important to define very well the objectives, whether it is to impact the bottom line whether it is to get more visibility or create brand awareness.
As fashion is very visual, they will advise if they need to be stronger or what type of images are to be used. Events, media gatherings and press releases might also be part of the equation. Sometimes the brand is opening in the GCC but it is an international brand. In those cases, the objectives and visuals need to be aligned with the Head Quarters but having the local twist and knowledge to make sure they will work in the market.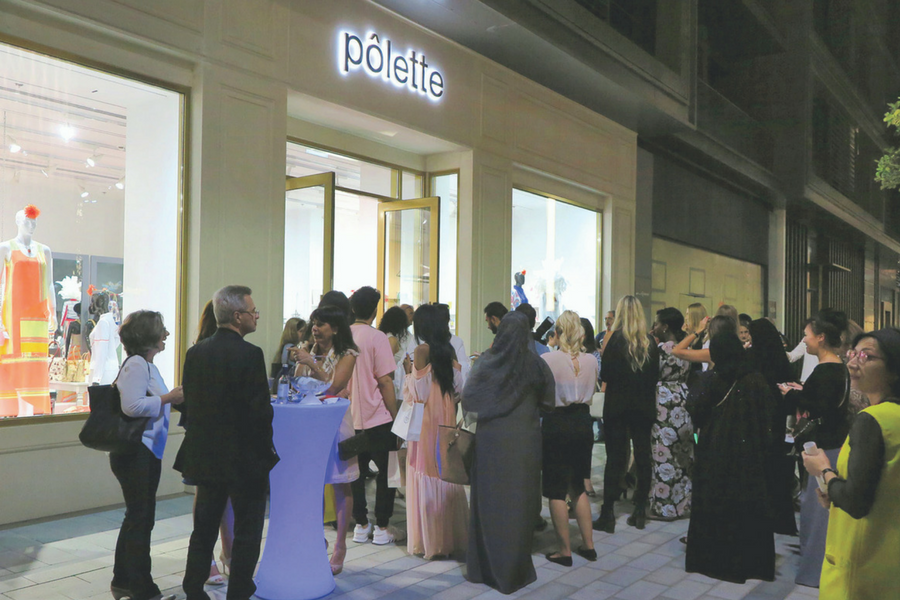 Social media is huge in the GCC countries. They explain how for example Saudi Women use their phones to be connected to the world of fashion and beauty. Twitter and Instagram are massive and that leads to the use of local influencers as ways to reach to all that audience. But mind you, every Gulf country is different from one another. Kuwait, UAE, Saudi, Bahrain… are all different and will require a different approach.
INTERNATIONAL AGENCY STANDARDS
In the case of Atteline, they follow these standards, which are not complex but require a commitment from the agency. If in London, New York or LA… they will be a given. But it is not so often to see agencies following them in the Middle East.
These standards require from the agency to:
Be specialized. Work in a particular niche.
Have a maximum of 3 to 4 clients per team.
Do not work on temporary projects but in full time retainers. This allows the clients to have a consist team and proper follow up on their needs. At the same time, it allows the agency to have not only a fix team of employees but also to bring to the table strategies that will have a bigger impact in the long term.
LOOKING FOR A FASHION PR AGENCY?
When it comes to select a PR agency it is very important to click with the team that will be handling your account. Therefor Sophie and Brooke recommend doing a proper research and make sure you shortlist agencies specialized in your sector and even your niche.
After that, meet them face to face, see if you like the team, if you share the vision and ways to work. Even ask around if they are good and make sure you receive a proposal with detailed deliverables. We know PR could be difficult to quantify. But it is key to know what you want and make sure the agency understands it well and has a plan for you to get there.
BUT WHAT IF THERE IS NO BUDGET?
If you are just starting or have no budget, there are things you still can do.
Work in your digital brand awareness. Use Instagram, Twitter, Facebook…
Work with your network. Networking can be key for you to start meeting influencers or buyers, or press. Show you creations, ask for feedback, do small gatherings with your entourage.
And maybe you need some help for a particular launch. Then see if a PR can assist you with that, until you are ready to move into the commitment of a full-time retainer.
WORKING WITH CELEBRITIES
When Sophie and Brooke started the agency, they wanted to differentiate it from other PR agencies in the region. That is why Atteline follow International Agency Standards and that is why they work with celebrities from Hollywood. Yep! Kim Kardashian, Cara Delevigne, Beyonce…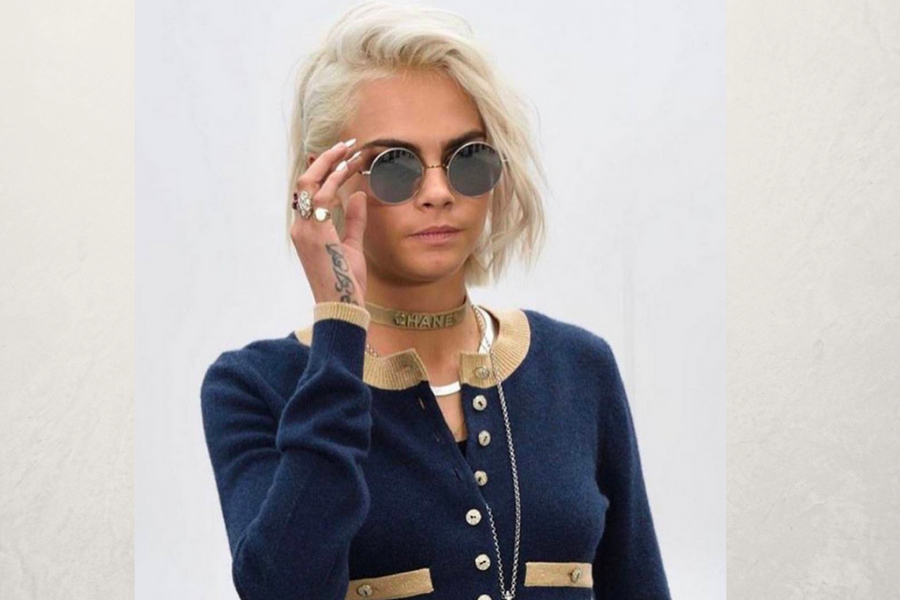 Mind you, there is a difference between influencers and celebrities. Celebrities are worldwide known. You can give some local designer sunglasses to Kim Kardashian and be able to use her pictures in the Middle East. It doesn't matter if you are stocking in USA or not. Their reach is massive.
They have a showroom in LA and a team there that works with their stylists and the celebrities themselves. They will loan their pieces or gift them. Later they monitor if the celebrities used them and select the best pictures to share with the media.
All this is achieved through strategic partnerships, relationships and networking, networking, and more networking. It is very important to be trustworthy. Everything is based on trust and against what you might think, there is no money exchanged.
If you want to know more, listen to the full interview by hitting play at the player. And don't forget to subscribe to the podcast here. That way you will receive a notification every time there is a new one.
In Dubai Fashion News Podcast we have only the best of the best interviews. From Fashion professionals to fashion professionals. So, if you are a fashion designer, a pattern cutter, a textile expert, a retailer, a shop manager, a model or a photographer… there is always something interesting to learn from this amazing sector.
If you want to get in touch with Sophie and Brooke or find out more information about Atteline. You can visit their website here.
Podcast: Play in new window | Download
Subscribe: Apple Podcasts | Google Podcasts | Email | RSS | More