If you are into fashion and live in the UAE, you probably follow very closely every Fashion Forward happening. If that seems like you, we have news! Fashion Forward just announced when and where their next season will take place.
We are already in the 10th edition and I am proud to have seen it grow from the very beginning. Time flies and 5 years have gone so fast. Yet the assistance and visibility given to participant designers from the very first edition, have made a mark in their careers.
FASHION FORWARD S10, WHEN AND WHERE?
This coming 10th edition will take place at the Design Quarter in D3 between the 26th and the 28th of October. So, book your agenda from now, because those days you will be a busy fashion bee!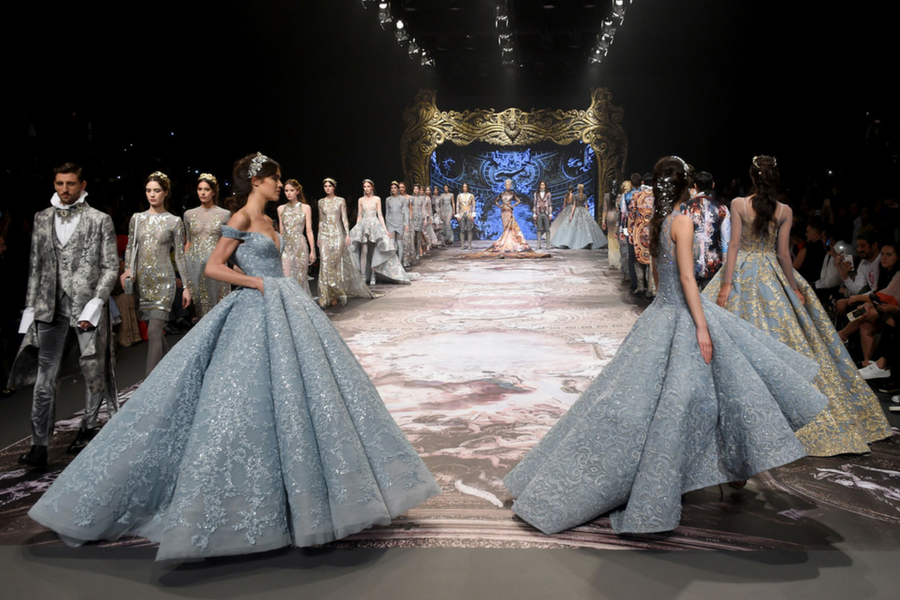 For five years already, Fashion Forward has supported the middle eastern fashion scene helping designers get visibility locally and globally. Buyers and press being always invited and opening up a world of opportunities for the talented designers.
In previous editions, we have seen it at the Madinat Jumeirah and this time it won't be happening in Hai3. The new location is more central within D3, the creative hub par excellence in Dubai.
DDFC (Dubai Design and Fashion Council) have been supporting Fashion Forward for already 4 editions. And as all of us, they are looking forward to this new exciting edition.
D3, DDFC, Fashion Forward and Dubai Fashion News share the same objective: to help emerging designers -in whatever way we can. In our case, we are always searching for new talent ready to be discovered and awe the world.
Connecting, promoting, introducing here and there through our digital magazine or our fashion podcast… It´s true we are not Vogue Arabia or Harper's Bazaar (that would be a dream!) and it´s also true we are a young publication-only 6 months!… But, we try our best and are free and happy to write about whatever we -or our readers- find interesting.
So, if you are a fashion designer or know one that you love, do not hesitate to get in touch with us. We will love to meet him/her and share their story. Our email is hello@dubaifashionnews.com.