The fashion designer is planning to launch his own branded hotel chain: Karl Lagerfeld Hotels & Resorts.
Our Kaiser is always busy, that we know. Not only he does an amazing job in Fendi  and Chanel with the many seasons, pre-seasons and resorts shows that never cease to surprise us (Hello Cuba! Hello Dubai!).  He also has his own eponymous fashion brand disseminating cute Karlitos and Choupettes everywhere. He collaborates in commercials with other brands within or out of the fashion industry… Not happy with all the above, he still has time to consider to diversify his portfolio and do it the big way.
We really want to know what Karl Lagerfeld is having for breakfast and have the same. He is 83 years old and is so full of energy, endless creativity, and hunger for growth.
There are many fashion designers that have done interior design work in hotel suites, rooms, restaurants, or lobbies: He did this in the past too, so he has experience already (Monaco, Miami, Singapore, Paris..)
In this case, Karl Lagerfeld is designing the whole hotel and the entire concept. In Dubai, we have already some examples of fashion houses turned hospitality brands: the Armani Hotel, Palazzo Versace and Bulgari which will inaugurate a beautiful hotel in Jumeirah Bay Island this coming year. Fendi has also a hotel with private suites in Rome.
Karl Lagerfeld must know a lot about hotels, as he travels a lot, but he is not getting alone in this venture. He has signed an agreement with Brandmark Collective BV from the Netherlands. The first Karl Lagerfeld Hotels & Resorts will be located in Macau and it is expected to open its doors in 2018.
Macau?
Why Macau you might wonder? Well, it is in China which is a huge market, very brand driven and full of luxury lovers. Secondly, Macau receives a lot of tourists because it is the only place in China where gambling is allowed. Imagine Las Vegas but in China.. full of casinos, 5-star hotels, nightclubs, and restaurants.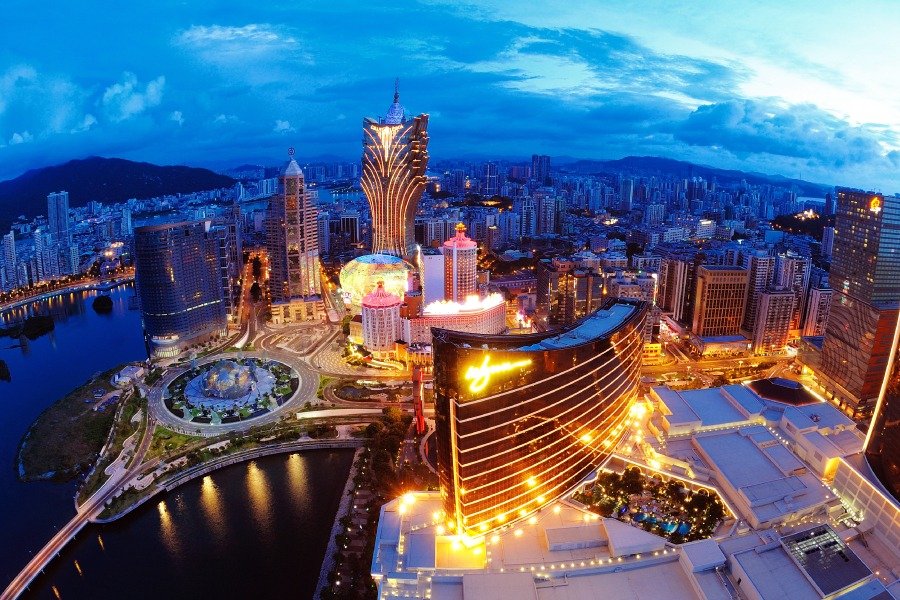 But wait, he is not stopping here. Karl Lagerfeld is in the process of studying other opportunities to open more hotels around the world. Maybe Dubai is on the list? Who knows?